Gifting for any occasion is a difficult task for the majority of people! First, they have no idea what to give, and then, if they do decide on something, they have no idea if it will be liked, and so on. In the end, the gift is almost always a sum of money! A Gift Card, on the other hand, is a more polished, safe, and practical gift!
Unlike cash, gift cards demonstrate that you have given some thought and effort to your present. This is done without having to worry about whether the recipient will appreciate the gift or not because you've given him or her the financial means to buy anything their hearts want.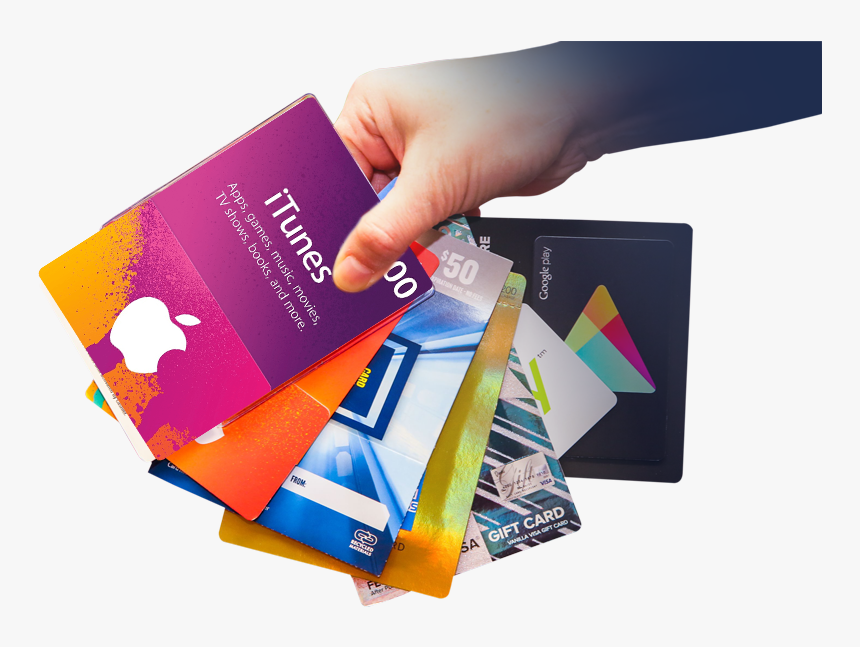 Forms of Gift Cards
Physical cards: These are plastic cards that are issued by physical stores.
Ecodes: This is another name for e-gift cards. These are digital codes that you may purchase online and have sent to your email or phone number.
Benefits of Gift Cards
If you buy a gift card with the recipient's likes and interests in mind, it will be more appreciated. Aside from the pleasure of shopping, gift cards have the following huge innovations:
Safety: Gift Cards are safe since they can be frozen in the event of loss or theft without losing the money they contain.
Easy Access: Gift Cards are prepaid cards that may be used to make electronic payments by just swiping them!
Freedom of Choice: Gift Cards provide the recipient with the option to choose whatever they want from a retail store or online because the entire world is now available online.
Convenience: E-gift cards are delivered to the recipient's phone by email or SMS. This makes it easier to carry in the phone and also safer because the card is now linked to that phone number.
To track young shoppers: Gift Cards are useful for tracking when given to young customers. Adults may monitor and regulate their spending (unlike cash) by limiting the quantity of money spent and the areas where it is spent.
Helps you in keeping to a budget: Do you have a habit of going overboard when it comes to shopping? You're not the only one who feels this way. Because you can't spend more than the amount specified on your gift card, it helps you stay to a budget.
You can exchange them for Cash: Many Nigerians have benefited from this idea. Because several gift card brands don't have stores available in Nigeria, possessing a gift card from one of them may appear to be pointless, but it isn't. You can cash in on the cards by reselling them!
Why Choose Gift Cards Over Cash?
If you choose to send a gift card, it will be far less expensive than mailing a package. Purchasing a gift card is also simple because it can be done online.
Gift cards might be a lifesaver for the individual who receives them during the discount season like Black Fridays! Getting more value out of a Gift Card can be really exciting.
Another advantage of a gift card is that it might be a covert way of assisting someone in need. Gift cards might be an excellent necessity gift for someone who is going through a financial hardship. Giving Gift Cards instead of cash can be a lot more gracious.
How to Sell Gift Card for Naira or Cedis
NOSH is an online marketplace where you can trade your gift cards for cash. You can quickly swap a gift card for naira or cedis using the NOSH.
The actual trading process is rather simple to comprehend:
Download the app, create an account or log in.
Choose the name of the gift card under your gift card category
Enter the value of the card you want to sell.
Submit your request
You will receive a response from the platform in 5-10 minutes.

Once 

the 

gift 

card 

has 

been 

confirmed, 

the 

naira or cedis

equivalent 

will 

be 

paid 

to 

you instantly.
You can contact NOSH support via email: help@nosh.ng, or via live chat (on the mobile app or on the site) if you prefer a more interactive session.