The Razer Gold gift card is a virtual gift card that is available to gamers worldwide. This means it's only available as an electronic card, not a physical one. You can only use your Razer gold gift card to buy gaming peripherals, laptops, or apparel on Razer.com. It has no expiry date and is available in amounts of $10, $20, $50, $100, $200, $500, $1000, and so on. It may be redeemed on Razer using your mobile device, PC, or console once it's been enabled.
As a gamer, shopping on Razer with a well-funded gift card might be one of the nicest pleasures you'll ever have. I highly recommend you to give this card to a loved one or get one for yourself, particularly during the festive season.
There are a few features that distinguish the Razer Gold gift card, and this article is concrete to clear the air on this and other information related to Razer Gold gift card.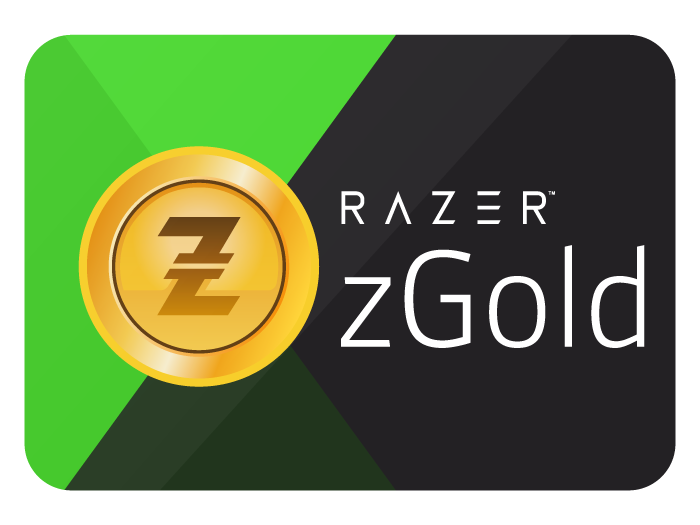 Benefits of a Razer Gold Gift Card
1. Razer Gold gift cards are cost-effective.
When you use your gift cards on a big gaming platform like Razer, you can rest assured that you will get your money's worth. Thousands more ready-to-play games are available for you to download and play right away.
2. There is no expiry date on the gift cards.
Razer Gold gift cards do not have an expiration date. So forget about any concerns or hurry when it comes to using this card on the platform.
3. There are no fees for activation or redemption.
You will not be charged any additional fees for activation or redemption after acquiring this card.
This gift card's value does not end there; it also has a unique function that Nigerians appreciate.
Where can I sell my Razer Gold Gift Card in Nigeria?
You could be asking just how Razer gold gift card will be of advantage to you in the country, especially since they cannot be used here. However, you may not be aware that these gift cards have a high market value. In other words, you can cash in your Razer Gold gift card in Nigeria.
There are a lot of options. Nigeria is a global marketplace for practically any goods or services available on the planet. The exchange of gift cards is not an exception. But, as you are aware, there must always be a winner among many. One that sticks out from the crowd. NOSH is the finest gift card exchange website in Nigeria in this regard.
Advantages of Selling Razer Gift Cards on NOSH
Every gift card trader is looking for platforms that provide a win-win situation. A platform that makes everyone happy at the end of the day includes competitive prices, quick transactions and payments, and a positive user experience. If you sell a Razer Gold Gift Card, or any other gift card, on NOSH, you will receive the following benefits:
1. Completely secure: Every trader is security sensitive, and no one wants to risk their digital assets on an app where scammers and other hackers can access personal information. NOSH is a cyber-security application that can withstand any attack.
2. Reasonable Charges: Because of its reasonable rates, NOSH is the best app for selling gift cards in Nigeria. You will never be able to say no to the rates offered by the NOSH app.
3. Fast Payment: It should be the first app that comes to mind when it comes to gift card exchanging because it offers fast payment. You may be confident that your payment will be made to your account instantly and without any delays when you use the NOSH app.
4. Live Chat: The NOSH app has a live chat feature that allows customers to interact with customer service representatives and raise their complaints, if there are any.
Conclusion
The Razer Gold gift card is a virtual gift card that may be used by gamers all around the world. This means it is only available in electronic form and not as a physical card. And if you got one that you are not in need of and you want to exchange for cash you can easily do that on NOSH. To be honest, having a gift card but not having the finest platform is the same as not having a card at all in the first place. If you have gift cards and have been wondering where to sell them to save some cash for yourself, or anywhere else, NOSH App is a much needed mobile application for you.