The world's most populated black country is Nigeria. It is the centre of fashion, technology, and creativity in Africa and is home to the second-largest film industry in the world. Nigerians are renowned for their lively and friendly energy, which they exhibit in a variety of artistic forms.
Nigerians are among the most resilient people I've ever met. We strive to be the best in everything, either good or bad. The strongest psychologically created humans come from Nigeria. We have witnessed a great deal, including slavery, conflicts, terrorism, corruption, emotional abuse, poverty, and insecurities. We have however not allowed these things to bury us. Even though the average Nigerian works and strive so hard, they still find time to think positively, smile, and aspire for a brighter tomorrow every day.
Things That Make Nigeria Famous
Here are things amidst several others that make Nigeria famous around the world. And this is not in any specific order:
1. Nigerian Jollof Rice:
This delicious tomato-based rice dish is a party favourite in Nigeria and various West African countries.
It can be prepared in a variety of ways using countless combinations of meat, spices, chilli, onions, and veggies.
The two countries that stand out the most when it comes to jollof rice in West Africa are Ghana and Nigeria, who have long fought it out for dominance in what is known as the "Jollof wars."The undisputed champs, of course, are the Nigerians, who serve "advanced level" jollof that our Ghanaian opponents can only gaze at and admire.
Health-conscious eaters are happy to know Nigerian Jollof Rice is not only delicious but low in calories. Come chop, oya!
2. Eating Chicken to the Bone: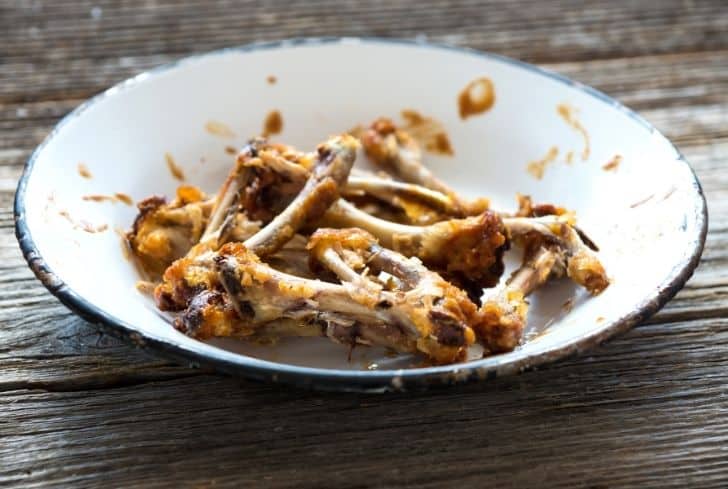 This sounds funny but is something many Nigerians do without feeling odd except when in public spaces. Many Nigerians can't imagine eating chicken without breaking or sucking the bones as well. That meal would be incomplete without that action. Yes, some of us eat the chicken and also crack the bones. The bones are rich and quite delicious, especially when the marrows hits your taste buds. There is a habit of chewing the chicken bones in many ethnic cultures to suck the juices. Then throw out the bones because humans don't eat bones. Dogs do!
3. Entertainment:
The Nigerian music industry pulls its weight in the international scene, with quite a number of international collaborations and recognition. America has Hollywood, India has Bollywood and Nigeria has Nollywood. In terms of the number of movies produced each year, Nigeria now boasts the second-largest film industry in the world, behind Bollywood and ahead of Hollywood. Streaming services like Netflix and Youtube have increased the reach of this burgeoning industry that produces plots that range from lighthearted comedies to serious dramas. Skit making, social media influencers and other entertainment means and productions have emerged from Nigeria.
4. Proverbial Sense: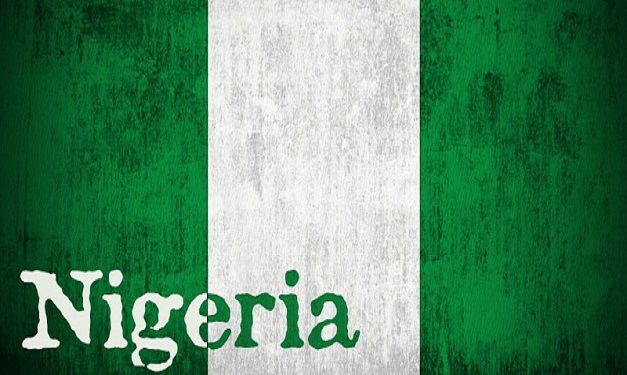 Proverbs from Nigeria are a source of pride for the whole African continent. They provide one that contains wisdom teachings in only one statement. The underlying meaning of proverbs is what gives them their flavour. I will highlight some  Nigerian proverbs and their interpretations to make your day.  There is no denying that they define the African society's values and belief systems, despite the fact that some of them may seem provocative.
Here are a few smart Nigerian proverbs:
A. Even if a goat has a frown face, it cannot lack a buyer at the market
B. If your face is swollen from the severe beatings of life, smile and pretend to be a fat man
C. The same sun that melts wax is also capable of hardening clay.
D. You can never know when a chicken sweats because of their feathers.
E. Only a tortoise knows where to bite another tortoise.