Following the ban on the usage and trading of cryptocurrencies in Nigeria, the eNaira was created to serve as a substitute. Nigeria's federal government successfully launched its digital currency on October 25th, 2021. Because it has no legal backing and is not issued by any central authority, the Central Bank of Nigeria has ordered all financial institutions in Nigeria to prevent all crypto users from using their platform for crypto transactions and settlements.
It might also be used to finance crimes and other acts of terrorism, according to the CBN. Nigerians, on the other hand, are already downloading and registering for the eNaira wallet application on Google Play. There is substantial debate about whether the eNaira will be widely embraced in Nigeria or not, considering some of the eNaira's shortcomings. The eNaira may not be generally acknowledged in Nigeria for some of the reasons. Let's discuss them.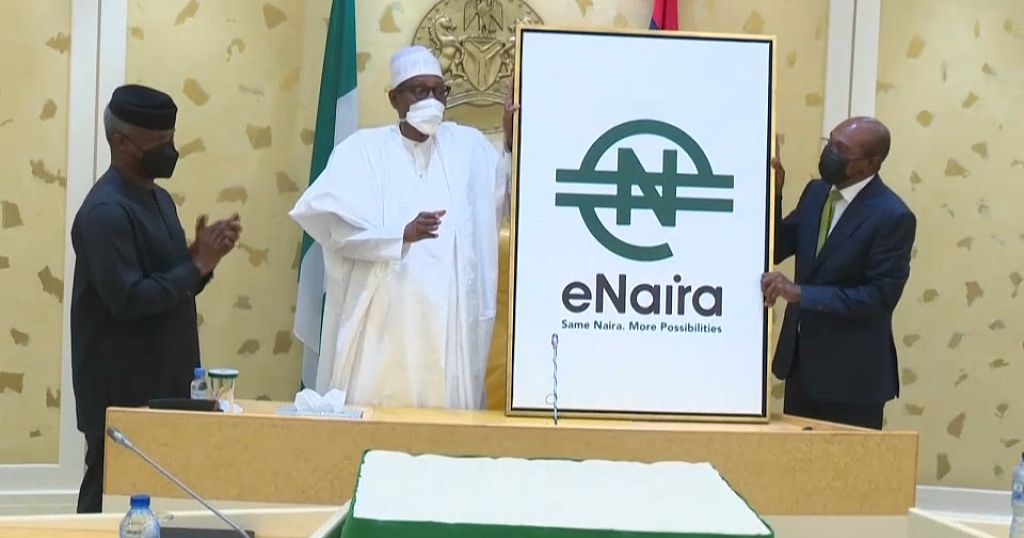 What is the eNaira currency?
The eNaira is a digital currency created by the Nigerian government that has the same value as real naira notes. The general public will be able to purchase it through financial institutions or intermediaries, and it will then be transferred to consumers' e-wallets. The e-Naira will be generated autonomously from bank accounts, with financial institutions creating the wallet through a software product interface to build customer identity. And it is accepted as legal money all over the nation.
3 Reasons the eNaira would not be widely embraced in Nigeria
Fraudulent Activity: The expansion of online banking, digital currency, and digital payment systems have coincided with the rise of cybercrime. As the e-Naira becomes more commonly utilised, stolen passwords, hijacked accounts, internet banking frauds, and other risks will become more widespread.
Does not rise in value: The eNaira will not increase in value in the same manner that Bitcoin and other digital currencies do. Though linking the value of the digital currency to the value of the fiat currency makes it stable, it will not be attractive to those searching for a digital assets to trade and profit from. Therefore, the e-Naira cannot be used in place of cryptocurrencies in this situation. Money kept in an e-Naira wallet does not accrue interest like money kept in a standard bank savings account.
Can lead to overspending: Money kept in a digital naira e-wallet is mostly used for transaction settlements and payments, which can discourage the habit of saving and lead to spending excessively. Given the foregoing, one can't help but be sceptical about eNaira's future viability in Nigeria. The digital money is a good idea with some shortcomings, and these downsides may make the digital currency unacceptably ineffective.
Wrapping Up
The eNaira is a non-interest generating asset, which means it pays no interest to its holders and is merely a digital payment method. So, eNaira is similar to another naira in your savings account, but it's held in the digital or virtual space. It is not a profit-generating asset in the same way that bitcoin is. Considering the above reasons, one can't help but be sceptical about eNaira's long term future in Nigeria except their are profitable improvements or advantages it brings. The digital money is a good idea with some shortcomings, and these downsides may make the digital currency extremely ineffective.